Awards and features
Here are just a few of the noteworthy accomplishments I am proud of!
Image of the wee for Mozi Magazine, a photography magazine packed with inspiration and education for the modern photographer. www.mozi-mag.com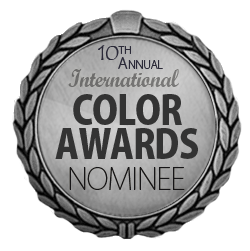 Image "Where the sidewalk ends nominated for International Color Awards!
NAPCP Award
Third Place :: Toddler :: January 2016 International Image Competition
The National Association of Professional Child Photographers (NAPCP) recognizes the accomplishments and creative excellence of its child photographer members.
Feature Article
MARKETING WITH OTHER BUSINESSES
"What should I wear?", is one of the top questions our clients ask us. Most photographers start out with the basics. Don't wear any bold patterns. Stick to the same color family. You get the picture. But what if you could have an answer that would help to spearhead your next marketing campaign? Have you ever thought about marketing with other businesses to grow your own business?